Our cinema-grade Wedding Luts take the guesswork out of color grading.
Introducing
The Filmmaker Bundle
Get all our LUTs, Grains, Film Frames, Light Leaks and Conversion Luts in one massive bundle and save big.
The Filmmaker Bundle
Save 75% today and get all our bestselling video assets straight to your inbox.
The Best Wedding Luts for Videographers
Over the years, we've created our own LUTs to save time and energy while we edit our wedding projects. We wanted to take the stress out of color grading and make the process easier than before. Similar to photo filters, you can apply LUTs directly onto your footage in post-processing to change the cinematic tone of your footage. They simply enhance the footage by adjusting the hue, saturation and dynamic range all at the touch of a button.
TRY THE LUTS
Boho Lut Collection Before&Afters
Color Grading Wedding Videos
Color grading wedding films has never been easier. You don't need to invest hours in watching YouTube tutorials about color correction. No more need to apply dozens of settings and tweak hundreds of sliders until you get a an "okay' result. Wedding film LUTs take out the guesswork of color grading and bring back the fun to post-production.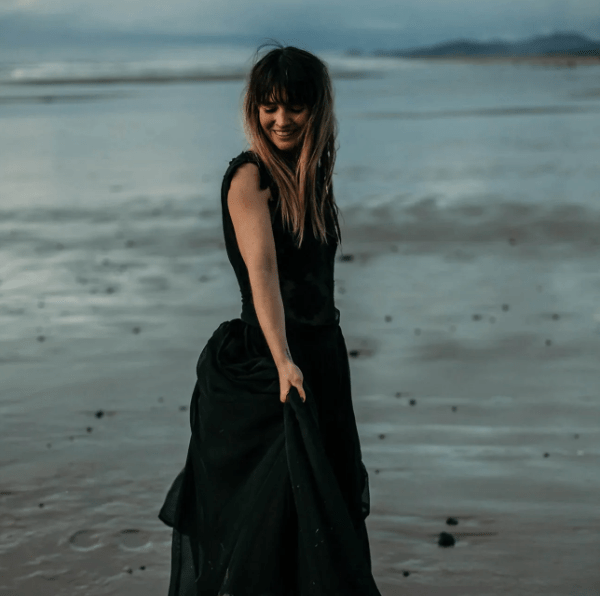 Fast Color Grading
You can speed up the entire color grading process instead of starting from scratch every time. More time to capture beautiful memories!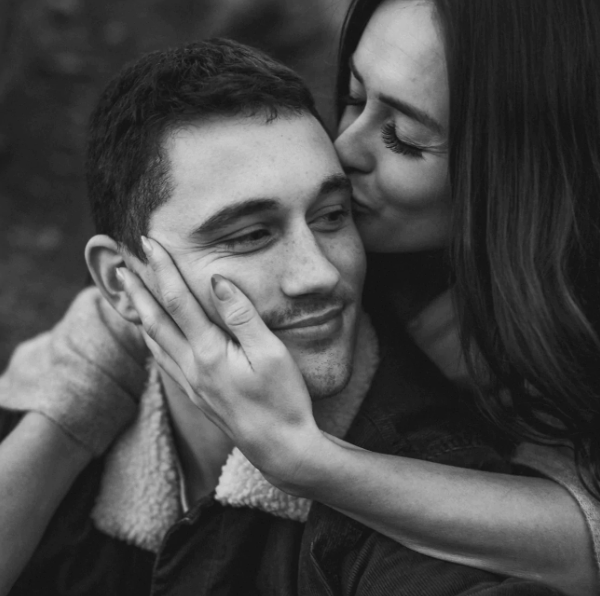 Easy to Use
All the advanced grading is already done for you. Just apply the look you like and tweak it to your liking.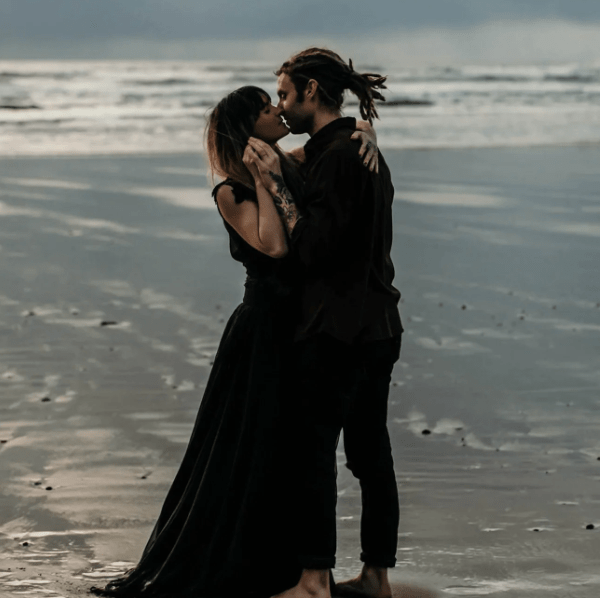 Consitency
The transitions between your different shots become smoother and you can develop your personal signature style.
What is a Lut?
LUTs are basically color grading presets that can be applied like a filter to aehance your image. Ready to go into a little more detail? LUT is an acronym for a Lookup Table and has several values, used in a formula to transform one color range to another. In the film industry, editors perform color correction in scenes with LUTs inside professional studios.
A LUT contains a set of numbers that are utilized by software to change the colors of an image. A lookup table can change the exposure, saturation, hue, etc., of an image to transform its color grading as per requirement.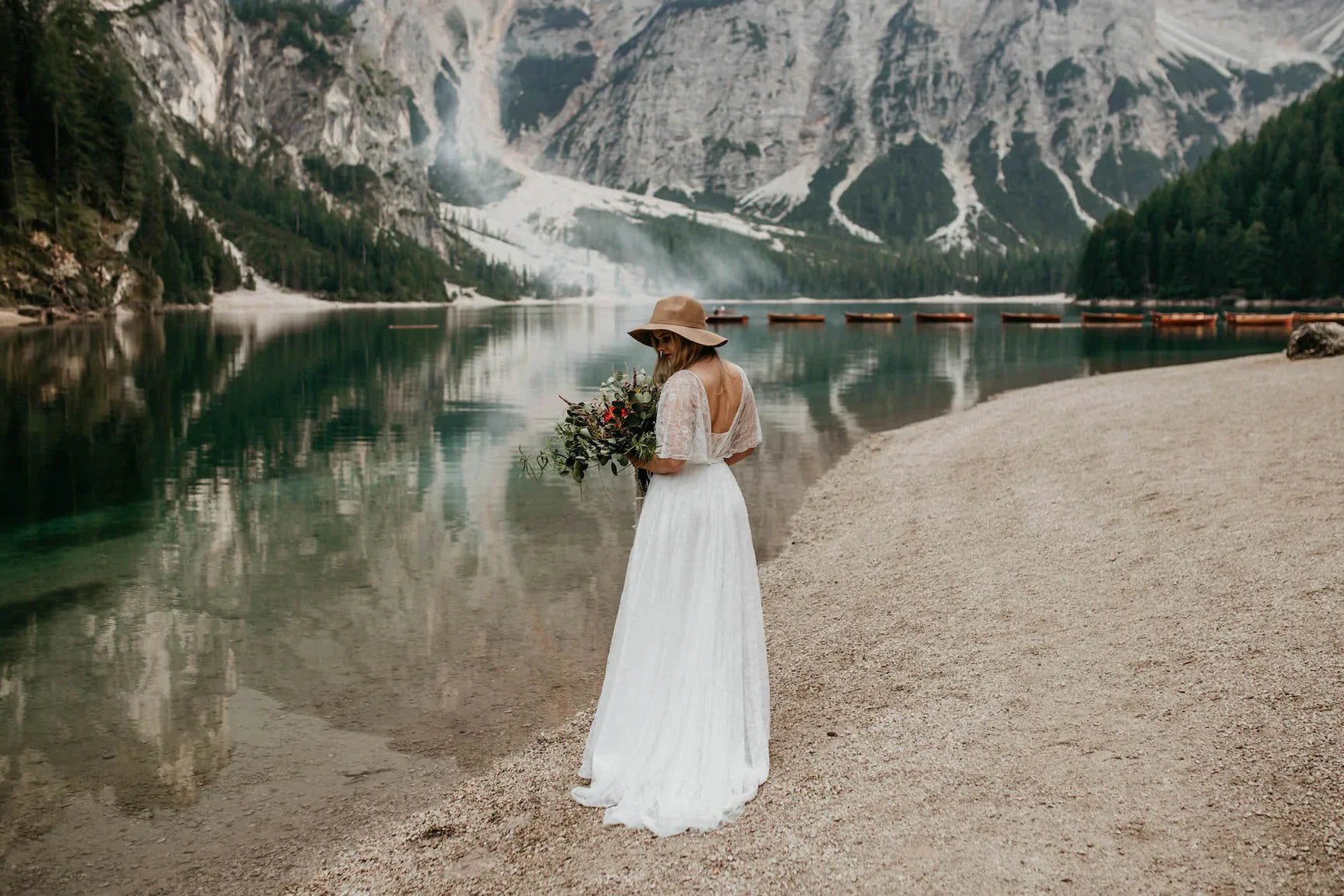 Let's color love stories!
If you need to deliver a wedding video or an entire album urgently, LUTs can be your savior. They also come in handy when you need all videos to have a similar grading and look. Our LUTs are compatible with any program that supports .cube files.
Perfect Skin Tones for Your Wedding Films
Beautiful skin tones is one of the most important aspects of a good color grade. A good color grade gives you a natural and rich color palette with a well controlled saturation. Professional LUTs for wedding films should pay attention to organic and natural color of skin even whilst changing a lot of colors in the surrounding of the shot.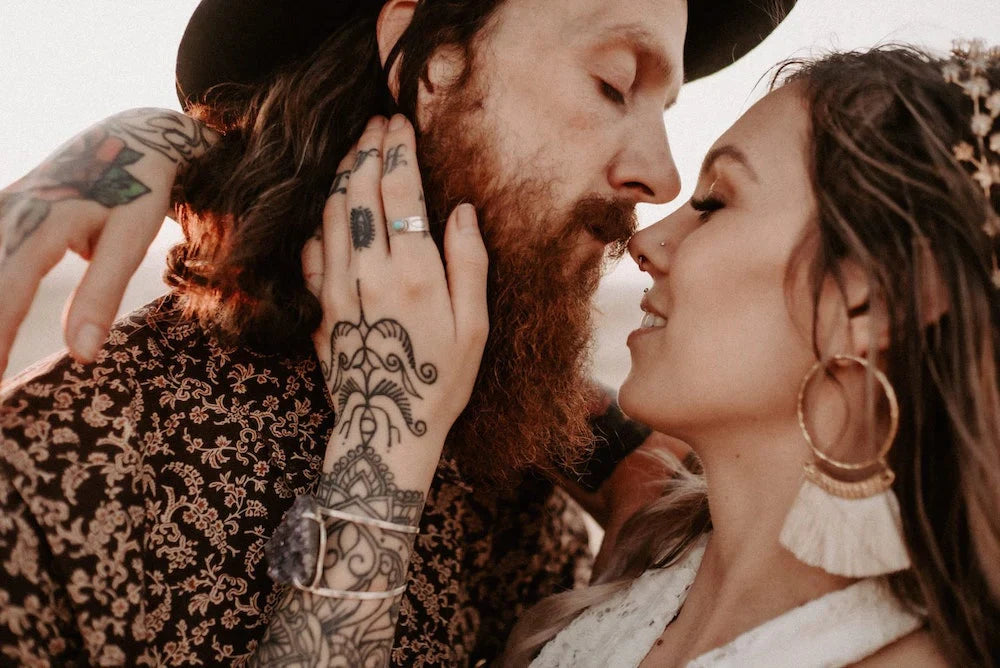 FAQ
Why should I use Luts?

All wedding videographers, emerging or experienced, can use LUTs for post-processing. LUT files prepared by experts, can be used by young videographers to produce the best wedding videos for their clients. LUTs for wedding filmmakers can be a useful tool for post-shoot processing.

Even if you use professional cinema cameras, the final video or image always requires some touch-up. Using a LUT for a bunch of videos and pictures recorded in a wedding reduces the burden of hours of editing. Better focus on capturing beautiful memories!
What are the Best Luts for Wedding Videos?

Professional LUT collections do not just speed up your color grading process. LUTs also boost your creative workflow as you can apply a lot different color grades in no time. A great LUT pack gives you plenty of options to choose from and makes it easy to find a matching color palette for your project.

Every wedding videographer has a different style. The video LUTs you use should match the colors of your photography edits. Clients will recognize and love this! This is why LUTs for Wedding films have become our favorite "shortcut" in post-production. 
Are the Luts compatible with my editing software?

Our LUTs are compatible with any program that supports .cube files such as Premiere Pro, Adobe After Effects, Final Cut Pro X, DaVinci Resolve, and many more.
Can I use your Luts for FCPX?

Final Cut lets you import all our LUT Packs easily without the need of a Plugin. Simply drag the "Custom LUT" effect on your clip and choose one of your favorite preset.
Can I use your Luts for Premiere Pro?

Yes. All our Luts are compatible with Premiere Pro as well as Adobe After Effects.
Can I use your Luts for Photoshop?

Yes. Photoshop easily lets you apply LUTs on your images and artworks. Simply click the "Color Lookup" Icon in the adjustment panel to add it to your layer. You can now load and apply any 3D LUT of your choice.
What Camera do I need?

Our Luts are made for a wide range of cameras. They are optimized for a Rec709 color profile and hence can be used on mirrorless cameras, DSLRs, professional cinema cameras, and on your iPhone videos.